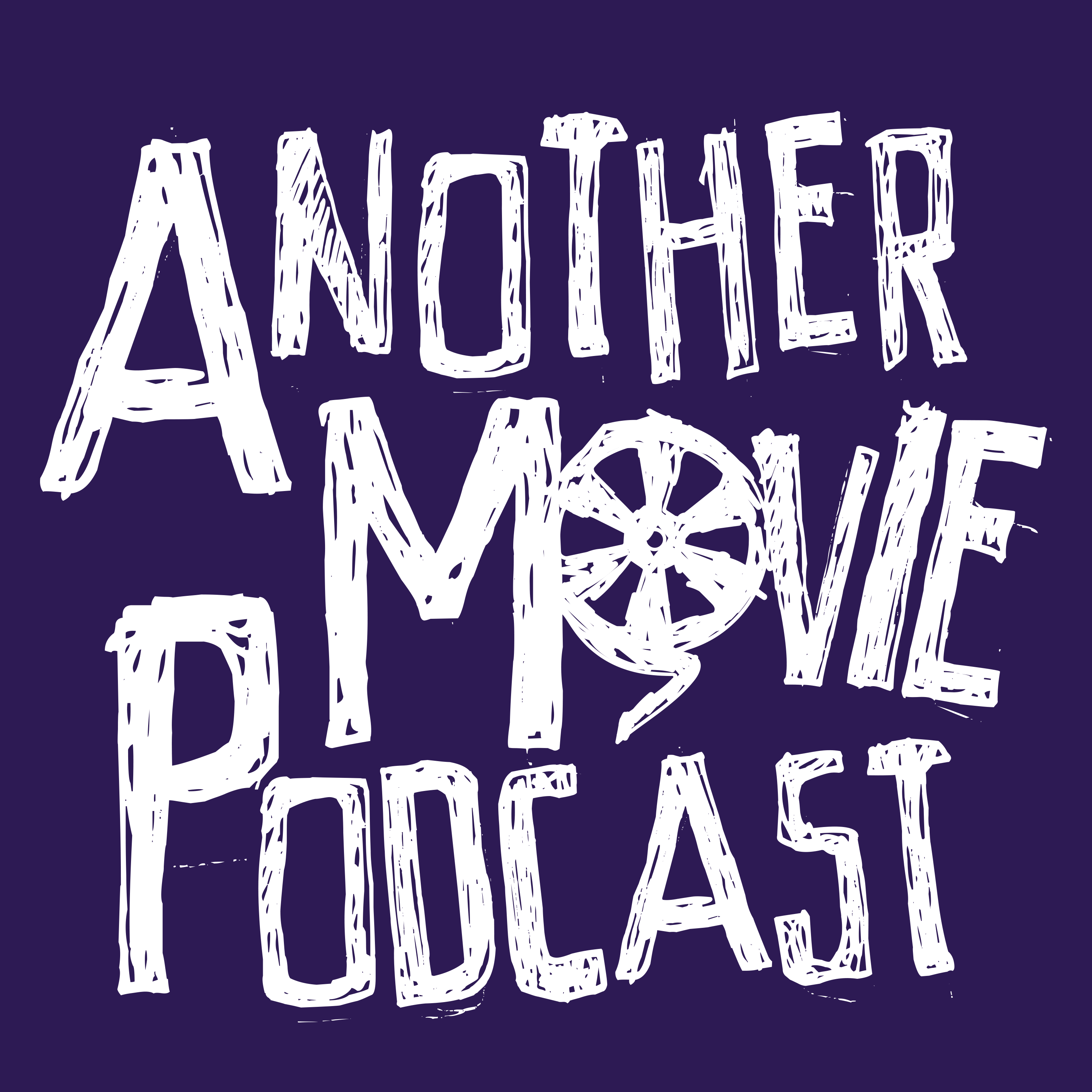 #42 The Best Discoveries in 2017
What do we mean when we say discoveries? It's a top ten list unlike other end-of-year lists that many podcasters and critics make. It means that pieces of media or art discovered that DID NOT come out in 2017 have a chance of making this top ten. It's a good way to illuminate movies or books or a song that has ben lost to more contemporary items. Enjoy and come back next week for the main event, the best films of 2017.
Next Time: The Best Movies of 2017
January's Bonus Episode: Phantom Thread
@podmoviecast
Oscar: @Armenfilmmaker
Ralf: @GamerRalf
Show Notes
00:00:00 INTRO
00:05:07 Discovery?
00:11:40 #10
00:21:23 #09
00:29:42 #08
00:39:28 #07
00:48:28 #06
00:57:59 Luke's Top 5 Discoveries
01:17:21 #05
01:25:46 #04
01:33:02 #03
01:41:45 #02
01:55:55 #01
02:06:37 Honorable Mentions + EXIT
Discoveries
Ralf
1 Wait Until Dark
2 Dan Carlin's Hardcore History
3 Retropie
4 Sheriff of Nottingham
5 Shameless
6 Hand of Fate
7 Birthright
8 The Magicians
9 Potty Training
10 Joe Rogan Experience
Oscar
1 The Dark Tower
2 Silence
3 Makoto Shinkai
4 The OA
5 Stop Making Sense
6 20th Century Women
7 Extraordinary Stories
8 Peeping Tom
9 The Wailing
10 American Gods
Luke
1 Shameless
2 OJ: Made In America
3 Grave of the Fireflies
4 Captain Fantastic
5 The Minimalist